7 Reasons Why
You would want to work with us
7 Reasons Why
You would want to work with us
1. One Of a Kind Working Environment
Controlled chaos is something that we all feel comfortable in. A mixture of high
expectations, constant collaboration, excitement, and fun gives us space where we are
allowed to be creative, out of the box and productive.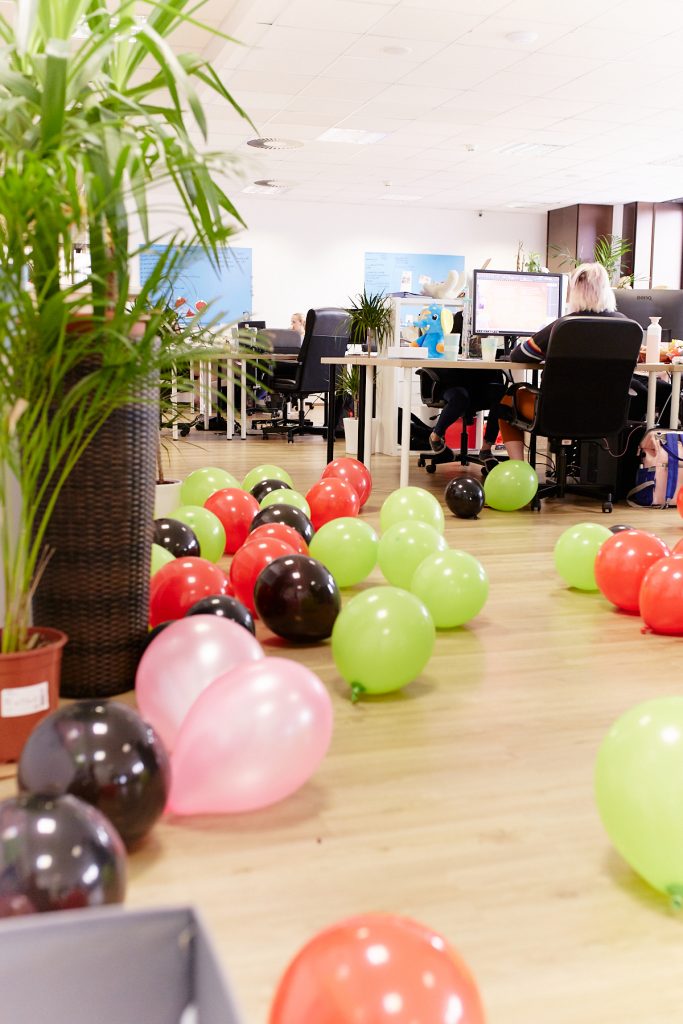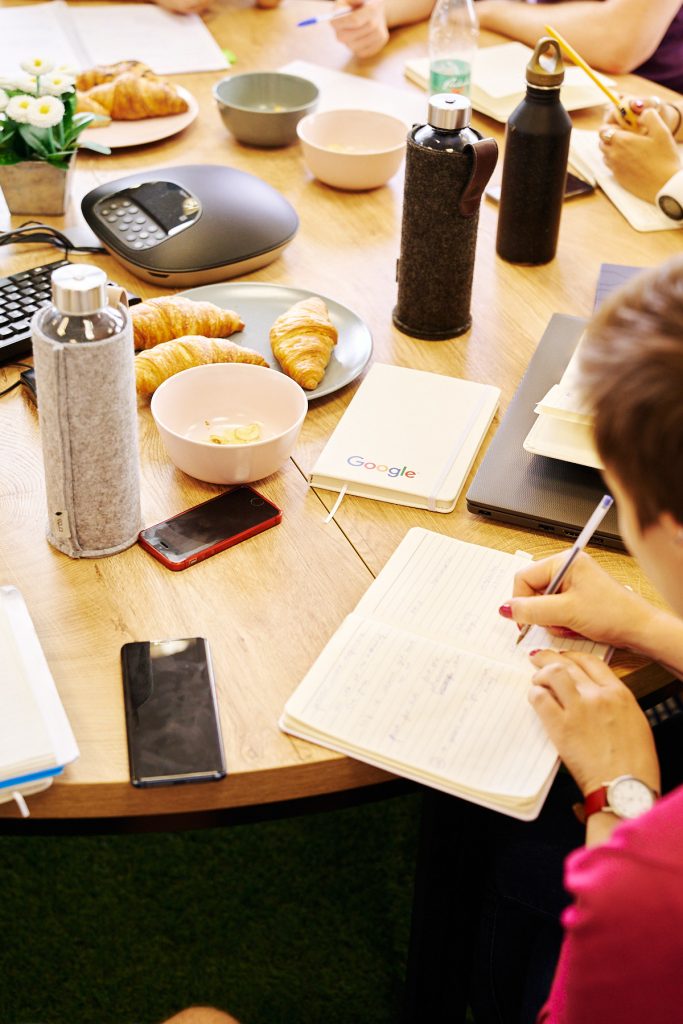 2. Inspiring Team
We are a group of passionate, goal-oriented and creative people. Being spontaneous is
something that is natural to us, also to be self-initiating and flexible. We don't need
external motivation because we're already on fire!
3. We Are Proud Of What We Do
We're all proud ambassadors and number one fans of our products. Feedback we
receive from our customers is our fuel. It provides us with an amazing, crazy good feeling
that we're doing something great and meaningful.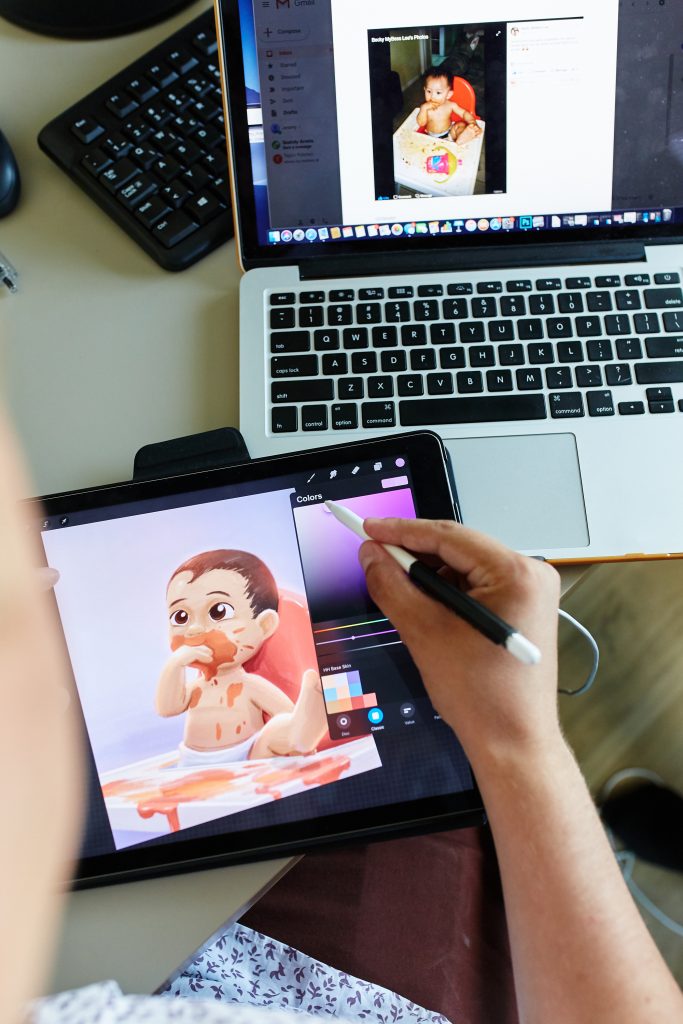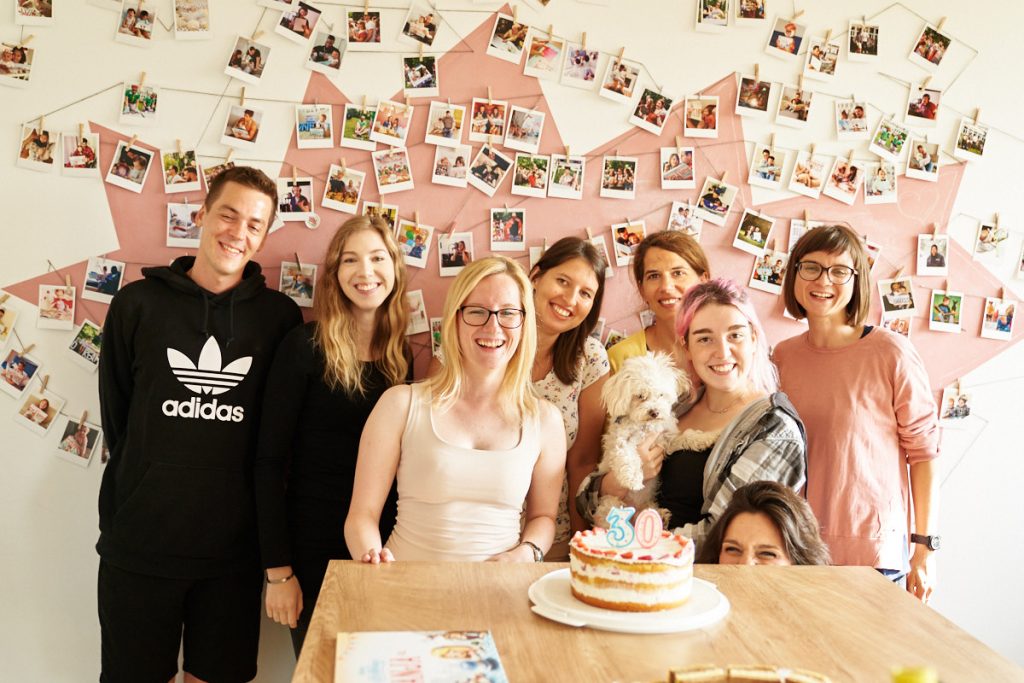 4. We Like To Hang Out And Celebrate
We surely work hard but we also know how to have a great time. We celebrate
birthdays, anniversaries, accomplishments and everything good. There's always an
opportunity to toast to, make popcorn for, or to inspire a movie night.
5. Well-Stocked Kitchen
We take good breakfast and coffee very seriously. That's why our kitchen is well-stocked with healthy cereals, fresh fruit, milk and everything needed to keep our stomachs
happy.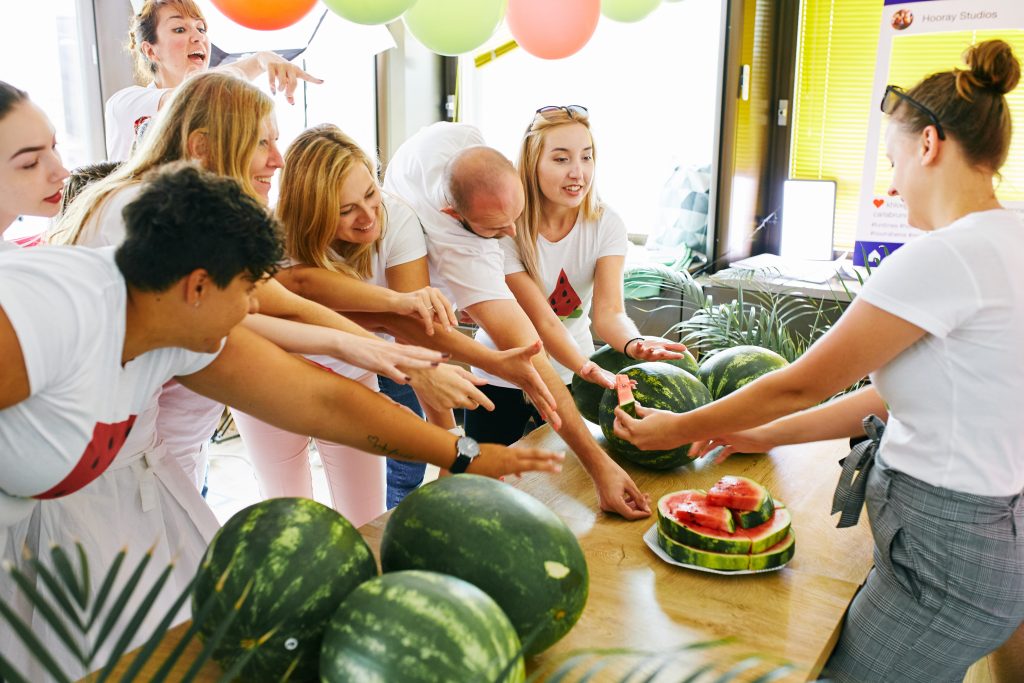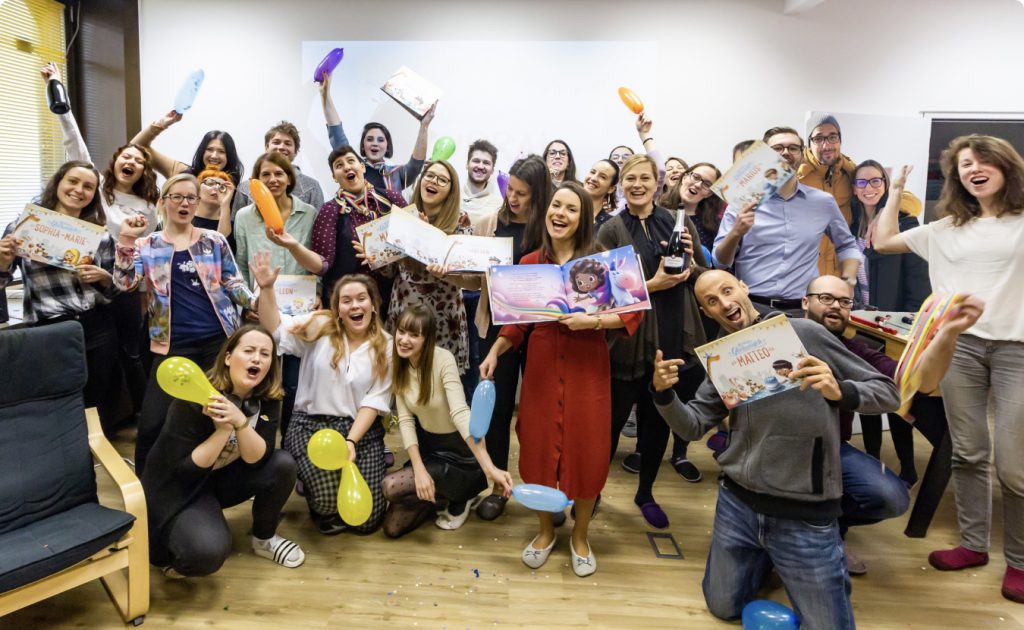 6. We're One Big Family
We succeed and celebrate together, we fail together, and we cry together. We're not ashamed to ask for help and we gladly offer support to our coworkers in need. It's really great to have a second family.
7. We're Passionate As Hell
Passion is the key to our success. That's all we have to say!