Hooray Careers!
Open Positions
We're always searching for new talent with a special something to bring a new superpower to our team. Check out our open positions and if you think you've got what we're looking for, don't hesitate to apply!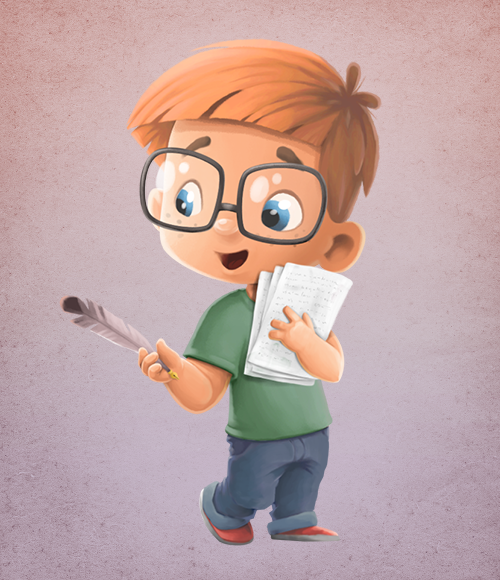 Country Management
TRANSLATORS FROM ENGLISH INTO SWEDISH, NORWEGIAN AND FINNISH
We are looking for a hero skilled in Swedish, Norwegian or Finnish
Apply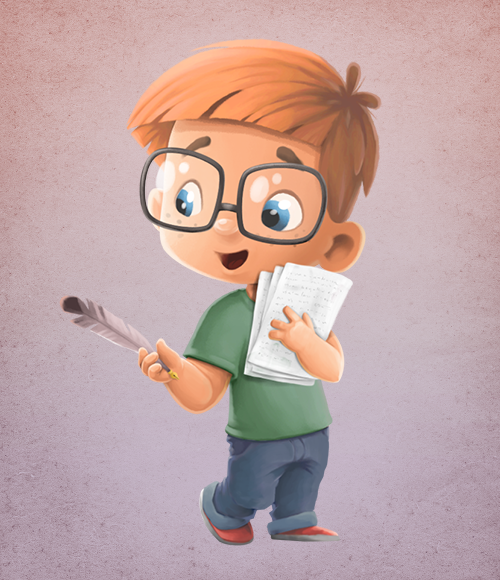 Editing
Translator Of German Language
We are looking for heroic translator native in German language.
Apply
No fit for you among our open positions, but still think you're the perfect hero for us?