Release: Early 2020
Our Siblings book is taking it to the next level. We just couldn't resist our customers' requests, so we're tripling the fun!
Coming soon: Three kids in one book!
Since we released our book for siblings, "The Adventures of Ethan and Ava", our dear customers have kept asking us for a book starring three kids. As always, we love to make wishes come true! So our new book for three siblings is already in the making!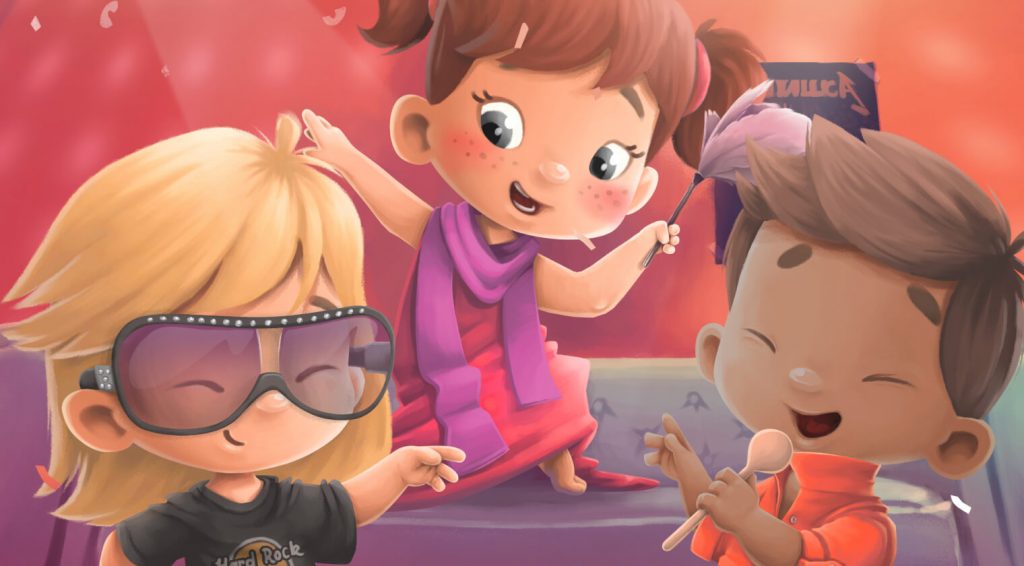 We all know that more kids mean more trouble for parents, but also more fun and inspiration for their adventures! As they are coming to life in the imagination of our award-winning author Adam Wallace, you can enjoy a preview of some illustrations from our amazing illustrator Gregor Gorsic!