Release: December 2019
A child's life is full of milestones that should never be forgotten! So we're turning them into a precious keepsake!
We are so excited to introduce Hooray Adam! You Did it!, the newest addition to the Hooray Heroes lineup written by NY Times Bestselling author Adam Wallace and illustrated by Illustrator Extraordinaire Jeremy Polonen!
The book is designed to celebrate all first milestones between a parent and their new bundle of joy. From their first bath, first smile, first tooth, first trip to the doctor, first steps, their first birthday, and many many more!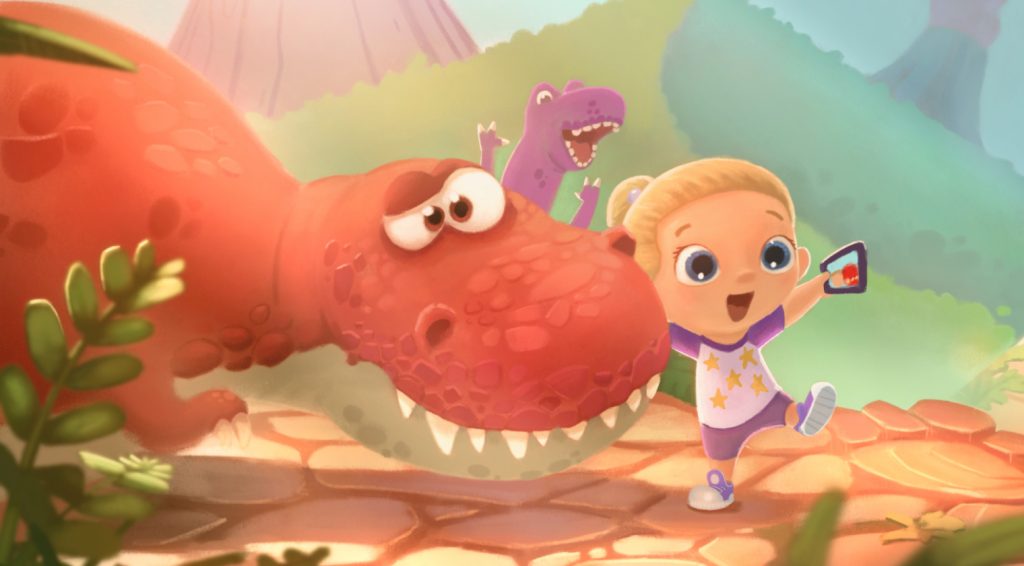 As the child navigates their new and exciting experience called life, they're accompanied on these first accomplishments by one of five sidekicks with their own distinct personalities: A fierce-yet-fraidy-cat knight; a confused but curious alien; a hardworking bookish owl; a prankster-with-a-heart-of-gold raccoon; or a fun-loving-yet-farty fairy.
Just a few more final touches and Hooray Adam! You Did IT! will hit our virtual shelves! Stay tuned.