A moment of pride at Hooray Studios. We are honored to announce that our bestselling personalized book, "When Tonya Grows Up", has earned the prestigious Mom's Choice Award®. Having been rigorously evaluated by a panel of MCA evaluators, our book was chosen to be among the best products for families.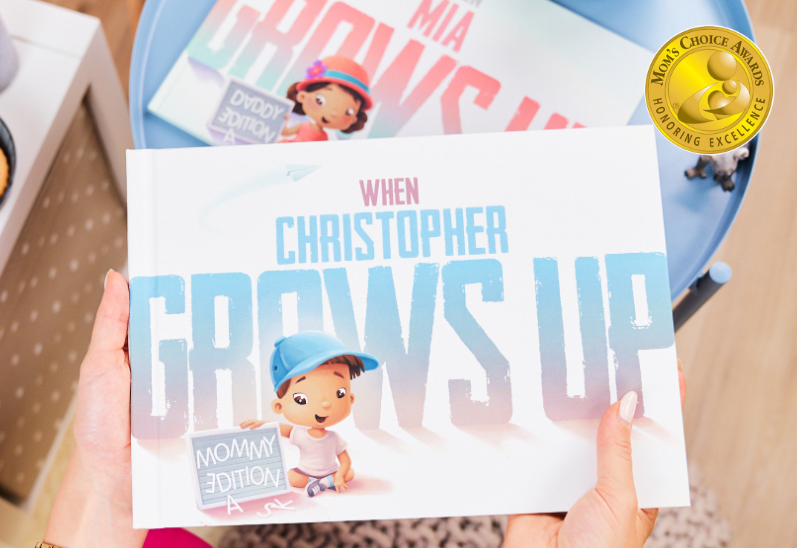 We received thousands of positive reviews, comments, and feedback from our customers regarding "When Tonya Grows Up". This time, the book impressed strict evaluators and the Executive Committee of Mom's Choice Award. The MCA evaluation process uses a propriety methodology in which entries are scored on a number of elements including production quality, design, educational value, entertainment value, originality, appeal, and cost.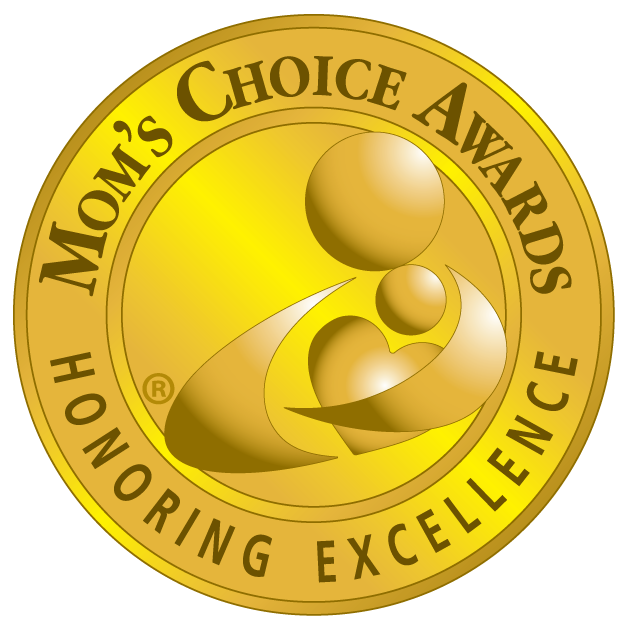 "We are happy to award deserving products like the personalized children's book 'When Tonya Grows Up' by Hooray Heroes," said Dawn Matheson, CEO, Mom's Choice Awards. "Our panel of judges really felt this special book merited a place on our list of the best in family-friendly products that parents and educators can feel confident in using."
Thank you MCA!