Do What makes You Happy!
Marko Renko is a man who enjoys life. Every day is a new adventure, a new opportunity, another chance to do something great!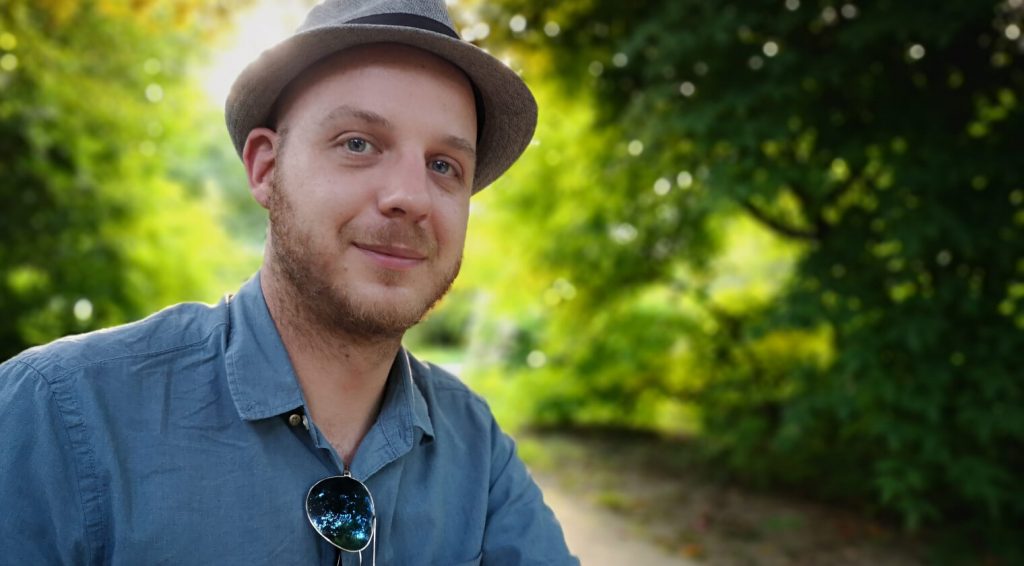 Marko Has been illustrating since he could hold a crayon between his fingers, so it comes as no surprise that, to him, his greatest accomplishment is to fulfill his lifelong dream of being a professional illustrator. It's like the old adage goes, "If you do something you love, you never work a day in your life."
Marko also approaches every challenge as an opportunity to learn, improve, and excel. It's like us here at Hooray Heroes. And trust us, there are always challenges when it comes to illustrating a personalized children's book. But, as Marko puts it, "The prize at the end is huge. Every comment and picture of a satisfied owner of the book reminds me why am I doing what I'm doing." And we couldn't agree more!
His inspiration for many of the drawings and illustrations he has done for us comes in all shapes and sizes, but one of the places he finds the most inspiration is in nature. He's always been drawn to the woods, and when speaking about his childhood, he says, "I loved spending my afternoons running around the woods and climbing trees with my brother… So my idyllic place to draw would probably be a small cottage near some hills, trees and creeks."
We hear you, Marko! We're so amazing proud to have him as one of our top-notch illustrators, and so are our customers!