Illustrator Extraordinaire!
If you meet Jeremy in person, you might not guess he's one of the hottest commodities in the illustrating world. Meek to the point of shyness, humble to a fault, he's the kind of person you'd imagine handling your 401K, not drawing some of the most precise, detailed illustrations Hooray Heroes has ever seen.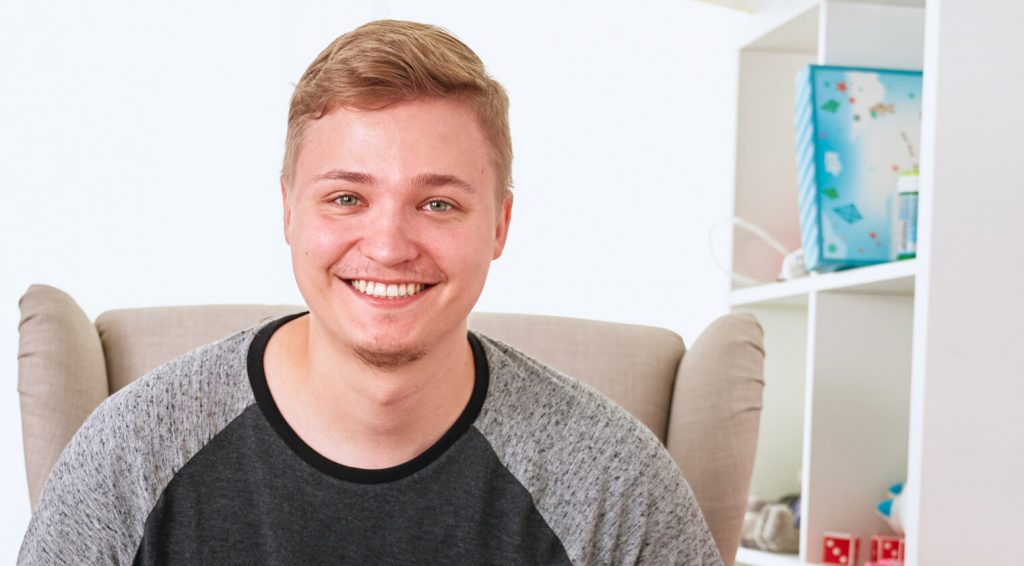 That's why he works with us. Jeremy is precise. He thinks before he speaks, and when he speaks, it's with a calm assurance that he knows what he's talking about, otherwise he wouldn't say anything. It's like that when he draws as well, with a total concept in mind. After he's read the material an author give him, he measures the balance of light and shade, how the colors intertwine to delight the eye in a nebulous of details and quirks that, at first glance, seem almost commonplace. But what emerges are photorealistic anthropomorphic everyday scenes that all of us recognize, but with twists and jaunts that keep us on the edge of our seats.
Hailing from Markham, Canada, a suburb outside Toronto, Jeremy was always drawn to the pen and pencil. He's drawn for as long as he can remember, but to put food on the table and a few bucks in his pocket, he thought architecture would be the proper path for him to follow. But illustration was, is, and always will be his true passion. And, while it's an old cliché, doing what you love means you never work a day in your life. It's something both he and Hooray Heroes have in common: passion. We love what we do, and so does Jeremy. He said, "Plain and simple, its been fantastic. It was clear to me by their books that they love what they do, but it was only when I started working with them that I found out how much fun they have doing it."
That's why Hooray Adam! You Did It! is such a beautiful book. He captures each of the sidekicks' nuanced personalities in every illustration, adding to the already-lush scenes he creates for the personalized hero or heroine to inhabit.
Check out his Instagram, breakfast_sketches. The guy's a talent. And we couldn't be more excited to be working with him.