Welcome to Merry Olde England!
Tea and biscuits, fish and chips, mushy peas, and so much more are awaiting us now that we officially launched Hooray Heroes UK on September 18th.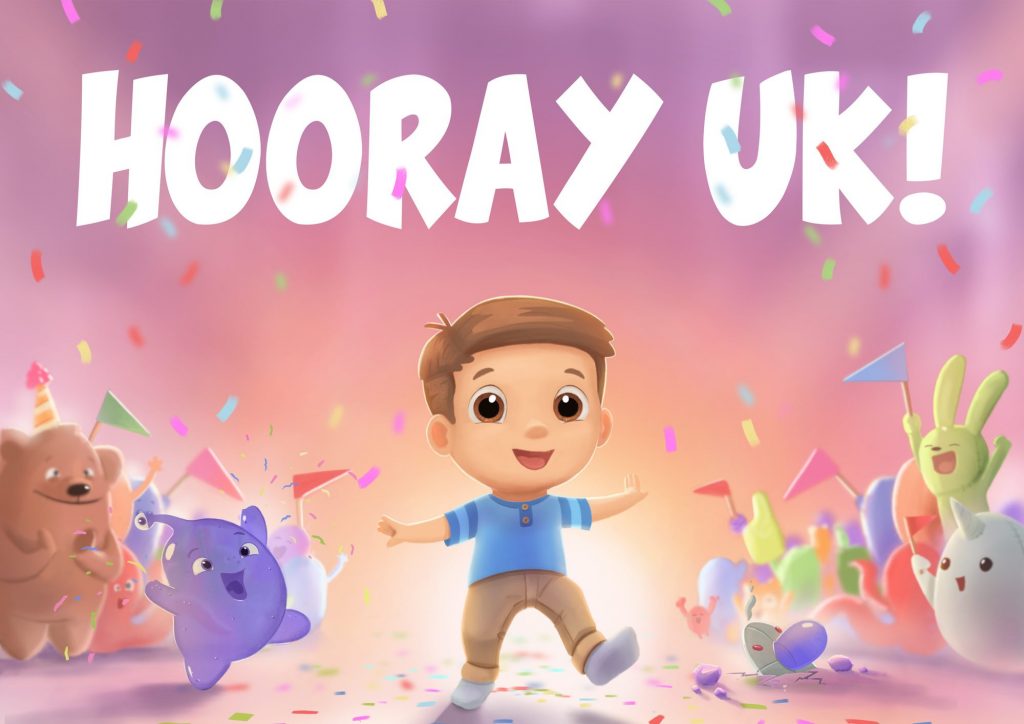 Our UK readers can enjoy seven different books from our portfolio, including our bestsellers "When Emily Grows Up", "Merry Christmas George", "Happy Birthday Noah" or "The Adventures of Freddie and Freya". Some new book launches are already planned too. Our customers seem to love them, since we sold over 1200 books in the first week alone. We manufacture our books in a print house located in Wakefield and ship them to all corners of the country.
"We love the UK, from it's people to its's culture. It's been a long time coming, but we're so excited to finally get started. We aim to sell over 500,000 books in our first year and we can't wait to start painting smiles on children's faces" explained Rado Daradan, CEO of Hooray Studios LTD, the new Hooray Studios franchise company, based in Manchester.
Our books are already well known in the United States, Germany, France, Italy and Slovenia, not only for their colourful thematic and good quality, but also for their nearly infinite options for personalisation. From name, gender and visual appearance of the main characters to the narrator, sidekicks, personal dedication and selection of stories.
We're proud to be celebrating the issue of our millionth book soon, with the UK market on board this will obviously happen even sooner than expected.
Splendid!