This year, we are making Christmas magic happen with the limited-edition glow-in-the-dark "Merry Christmas, Julie!" book. This is the first time ever that a personalized children's book uses a cutting-edge glow-in-the-dark ink that is invisible to human eye until you illuminate it with a special flashlight. The book is a real treasure, not only because it comes in beautiful wooden gift box with additional surprises inside, but also because it will only be available in limited quantities.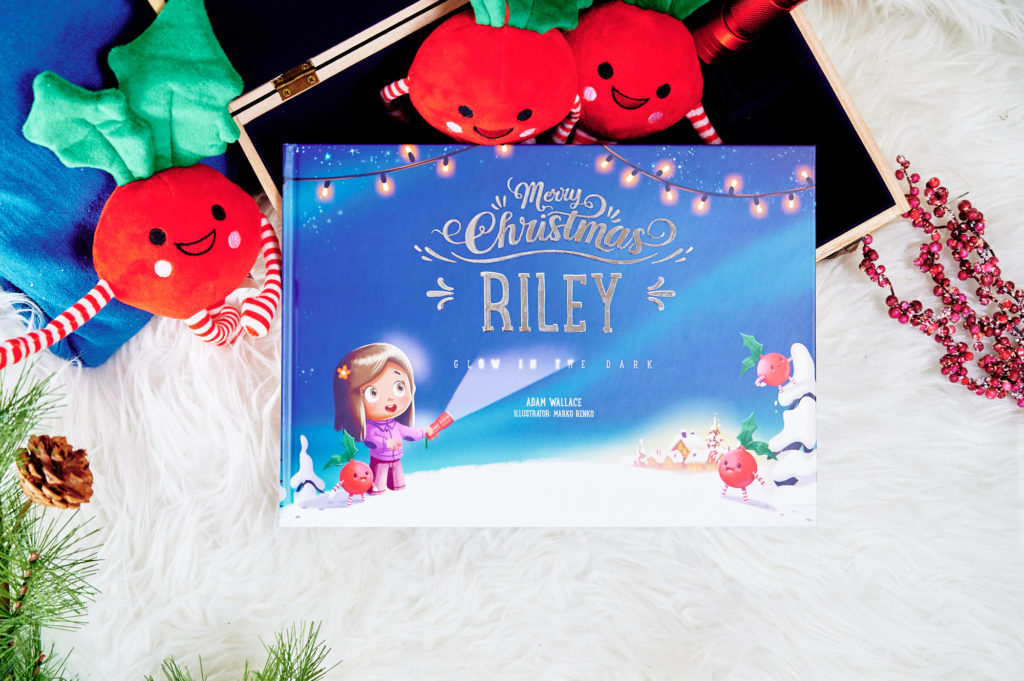 The special-edition glow-in-the-dark book, "Merry Christmas, Julie!" is the ultimate gift of this year's holiday season. Not only you can personalize the main character of this book down to the last detail, but reading it is a true adventure. There is a special gang of new characters in this book, the Hollies, that lead the reader on a search for the Christmas secret with their hidden messages throughout the book. The secret is revealed on the very last page and provides a valuable moral: "If you keep the joy of Christmas, it's Christmas all year round."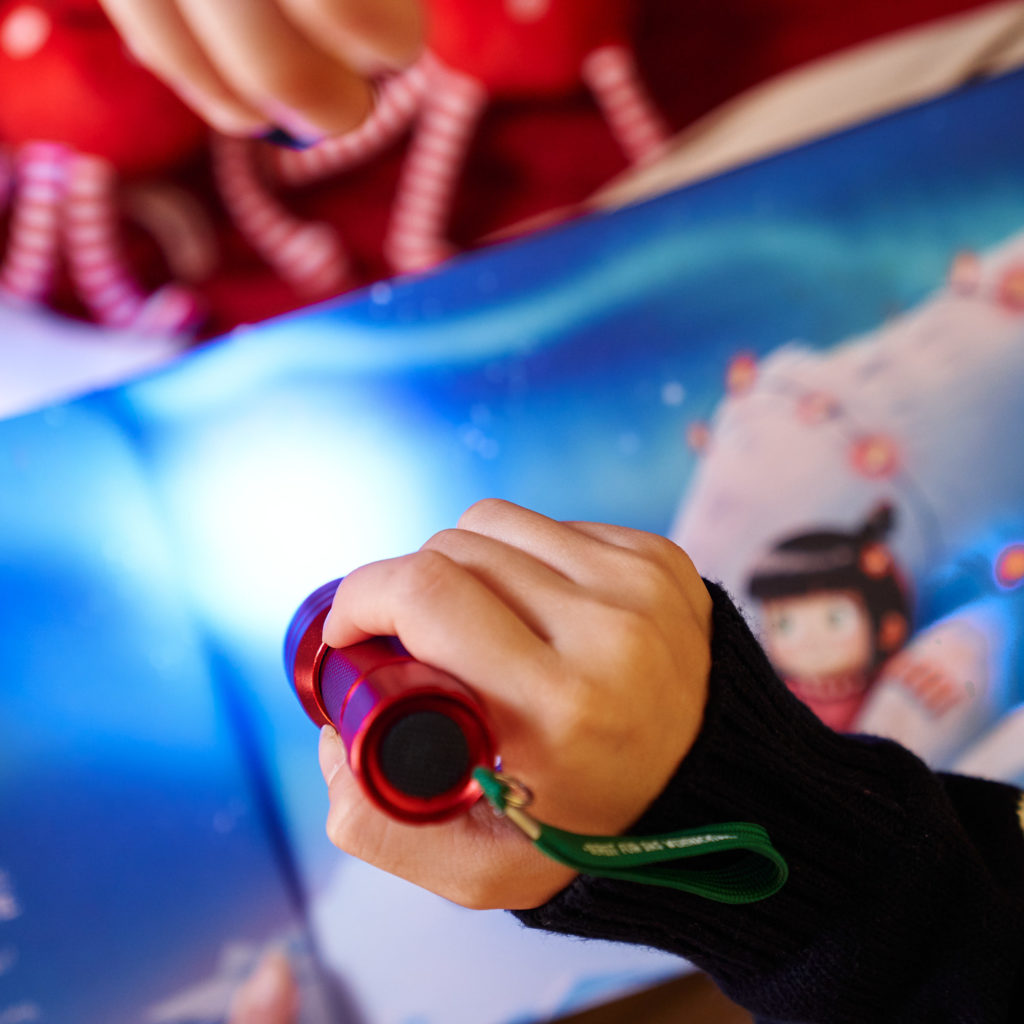 The book is not only a fun adventure for kids, it's also a great innovation. The glow-in-the-dark effect in this book is possible thanks to a special ink known as UV Yellow. This effect is very popular with kids, and it can be seen in books or toys such as spy pens, but this is the very first time this ink has been used and is available for digital, on-demand print production for personalized books. Our company once again proved that it is not only offering the most advanced personalization options, but also the best experiences to its readers.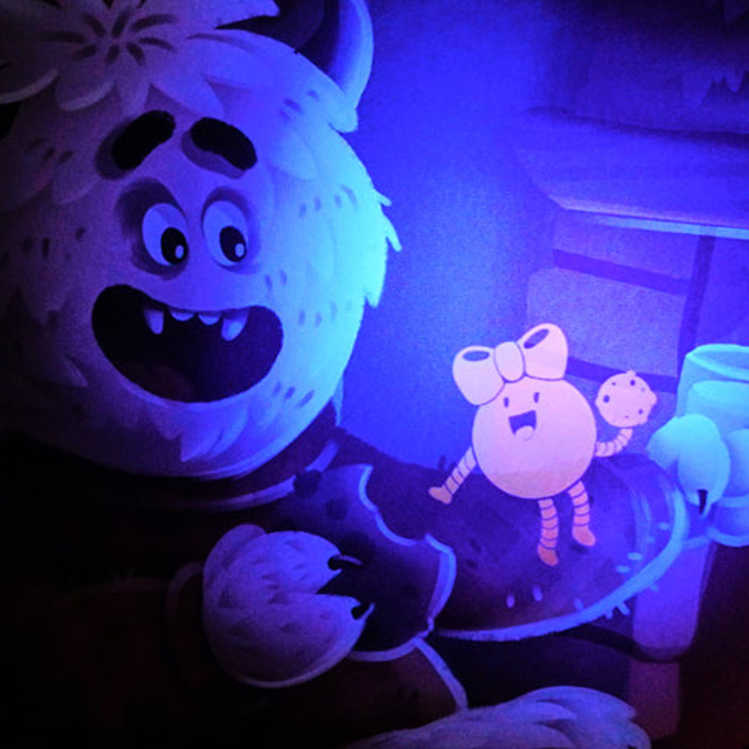 The original version of the book that was released last year, "Merry Christmas, Julie", was written by New York Times and USA Today bestselling author Adam Wallace and was an absolute hit during the previous holiday season. It sold more than 250,000 copies worldwide in just two months. The glow-in-the-dark effect takes this book to a whole new level. This latest special edition is equipped with hidden messages and packed in a beautiful, hand-crafted wooden chest that also includes three soft plush Hollies and the magical flashlight that brings all the hidden messages to life. There are 20 poems to choose from, and 15 of them get to be included in the book. To make the gift even more special, a personal dedication can be included on the first page of the book.
Let the Christmas adventure begin!