Friendly, energetic, enthusiastic. We asked around the office, and these were the unanimous adjectives use to describe our author Adam Wallace. Quirky was another popular choice, along with wacky and zany. But there were others used that also apply: hard-working, dedicated, a machine. Adam Wallace is many things, but to us, he's an integral part of the Hooray Heroes family.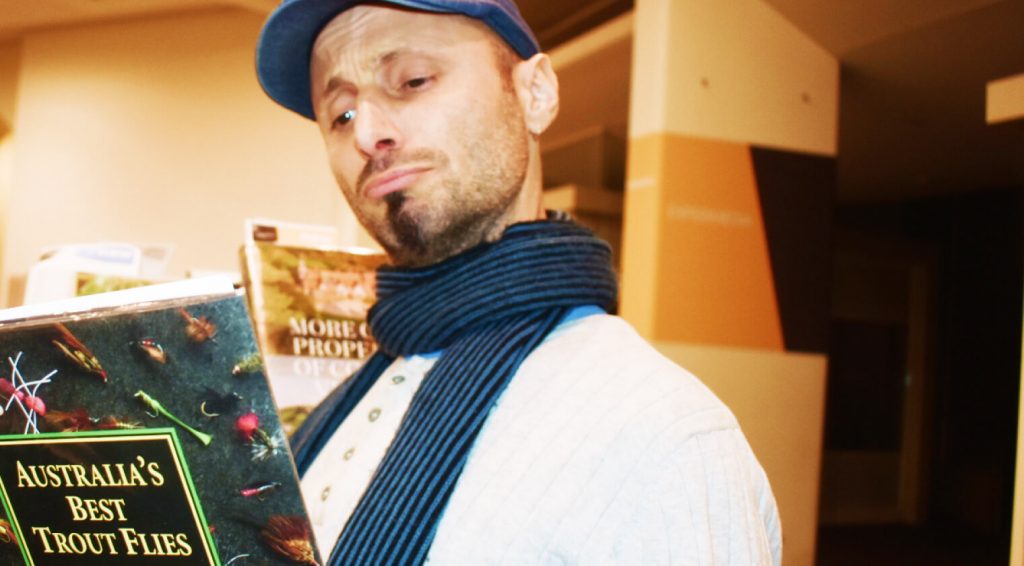 A man from the land down under, Adam has published dozens of children's books. He's been on the New York Times and USA Today bestselling lists and had his book read aloud by the President of the United States at the White House. His works are fun, funny, fanciful, and filled with pearls of poetic precision that have both parents and kids laughing till they cry.
Working with us presents him with the opportunity to diversify his authorial output, variating his rhythmic and metrical styles according to the needs of each book he works on. Some of his books lean heavier on end rhyme in free verse, while others utilize internal rhyme and iambic cadence that give his poems a singsong feel when read aloud to children. Whichever style he chooses, though, Adam's poetry perfectly balances the tightrope of poetic construction and entertainment value like all good children's literature should.
And that's just who he is. But don't take our word for it. His advice to all of us: Live right now, just be yourself, it doesn't matter if it's good enough, for someone else!