What a year 2019 has been for Hooray Studios! Sure, it's been a super-busy year, filled with challenges and hard-work. But it was also incredibly fun, exhilarating, and inspiring. We'd like to take the time to share some of our special achievements that have made us all proud to be a part of the Hooray Studios family!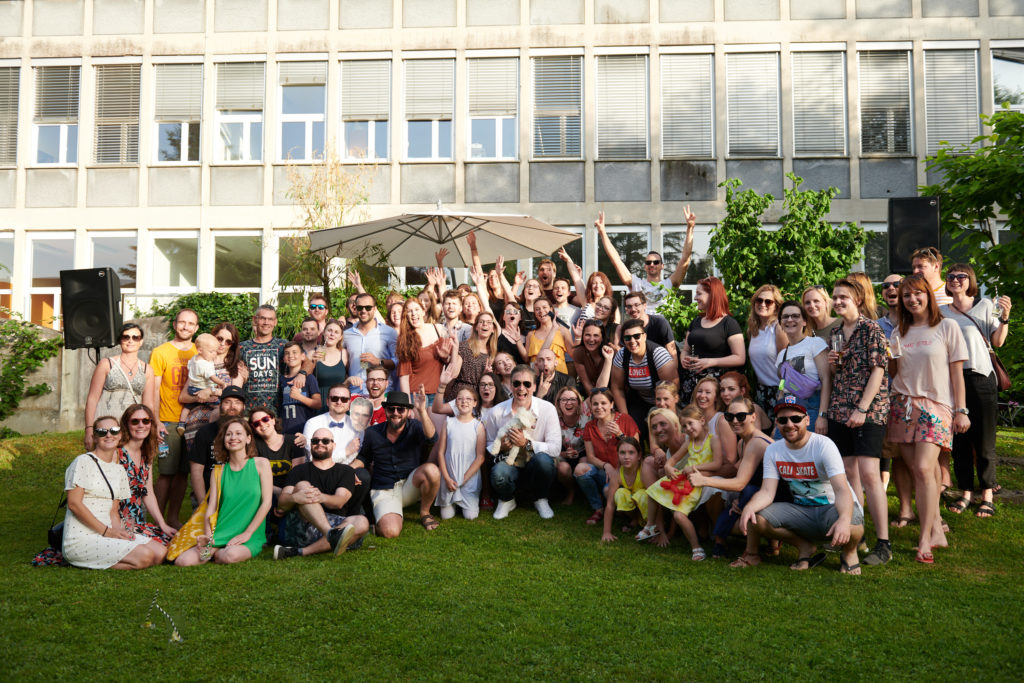 So let's get right to it!
To start with, we experienced 100% growth in comparison to 2018. Whoo hoo!! That's pretty incredible, and we couldn't be prouder!
Also, our amazing staff grew to over 140 team members! The more, the hooray-ier! We're also a far more international company than before, with employees from 9 different countries!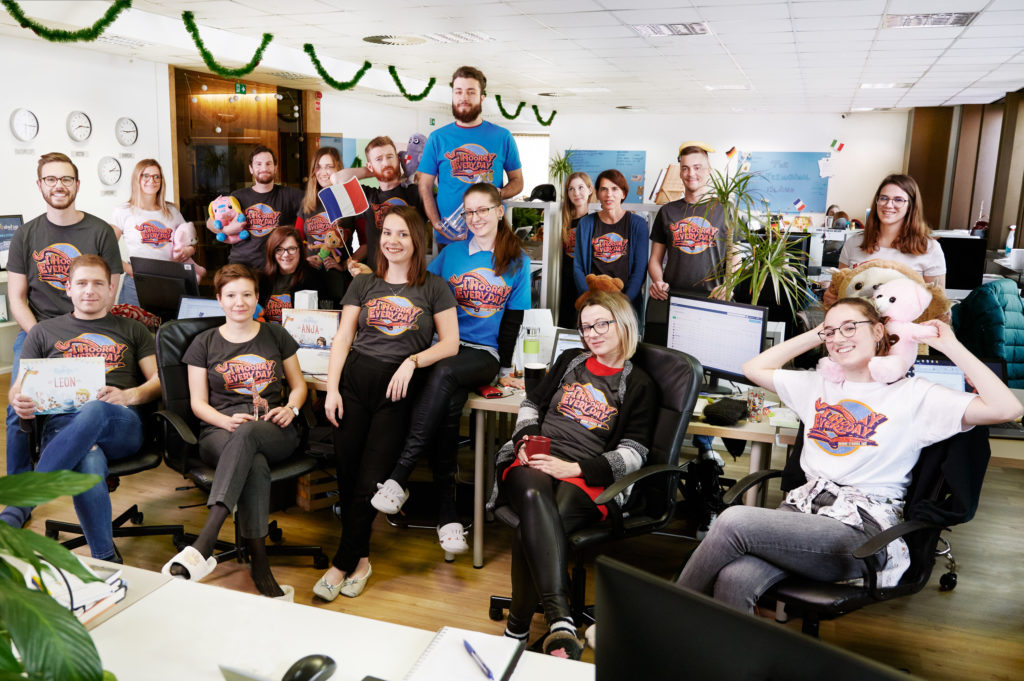 Which brings us to our next point. We expanded to The United Kingdom and the Hispanic market in the USA! More stamps on our passport, and more books in different languages! We're now publishing in English, French, Spanish, German, Italian, and Slovenian!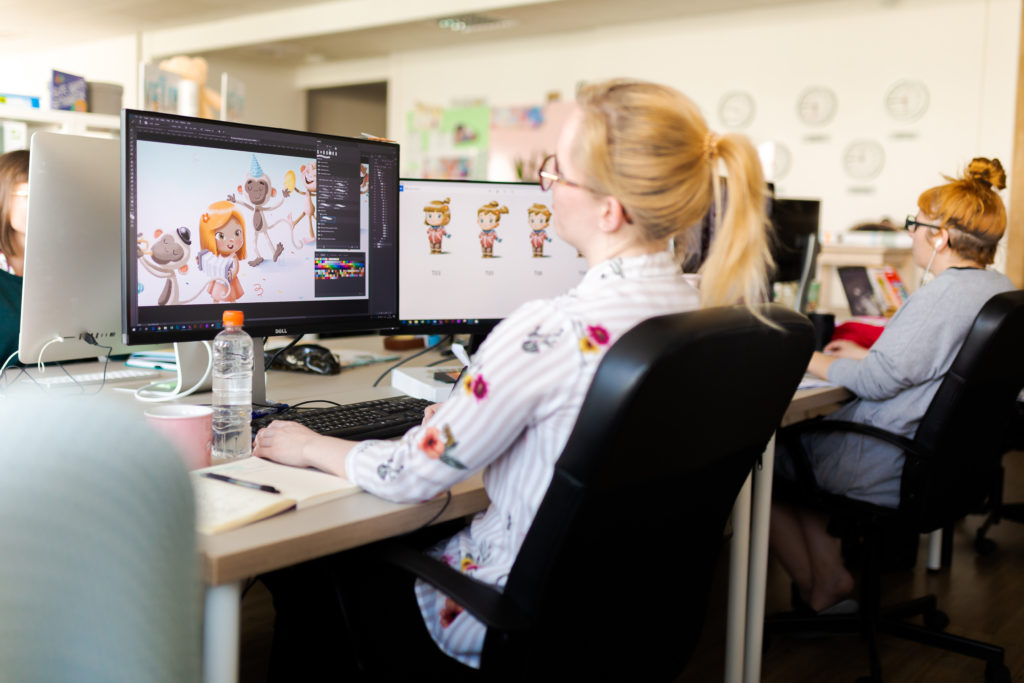 We began several new business partnerships, cooperating with new printhouses in the US, the UK, and France, meaning that we upgraded our print capacities to 100.000 books a day!
Our web pages got an upgrade as well, so we are now able to host over 10,000 people at the same time!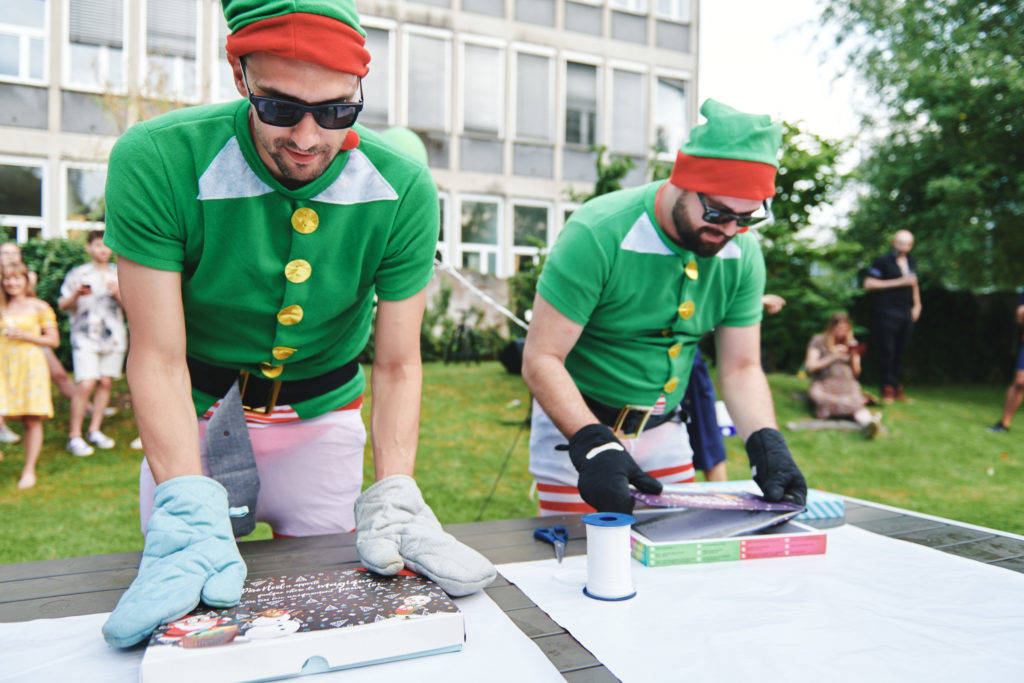 Our customer care service showed, once again, to be one of our most important departments, they handled more than 600.000 interactions with our customers with love and care.
We also passed a pretty important milestone by selling our millionth book! So yeah, we had to have a party to celebrate that!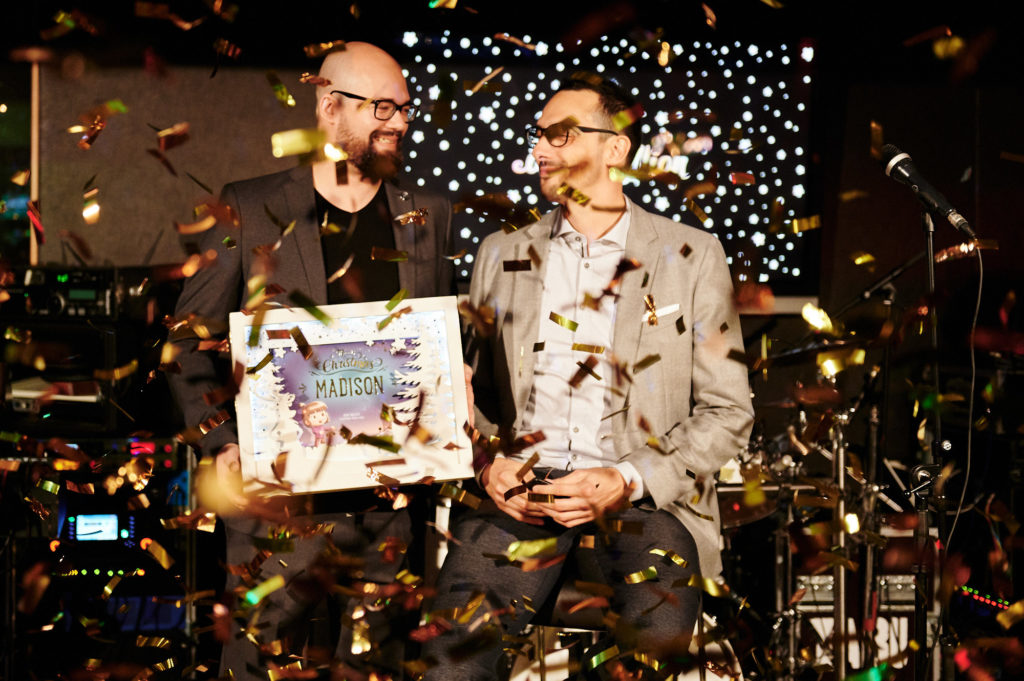 Some well-known 'A-List' celebrities were impressed with our book, as well. Anderson .Paak loved his book, Kourtney and Khloe Kardashian featured us in their Instagram stories, and we hit the motherload when Kim Kardashian West did a video about us!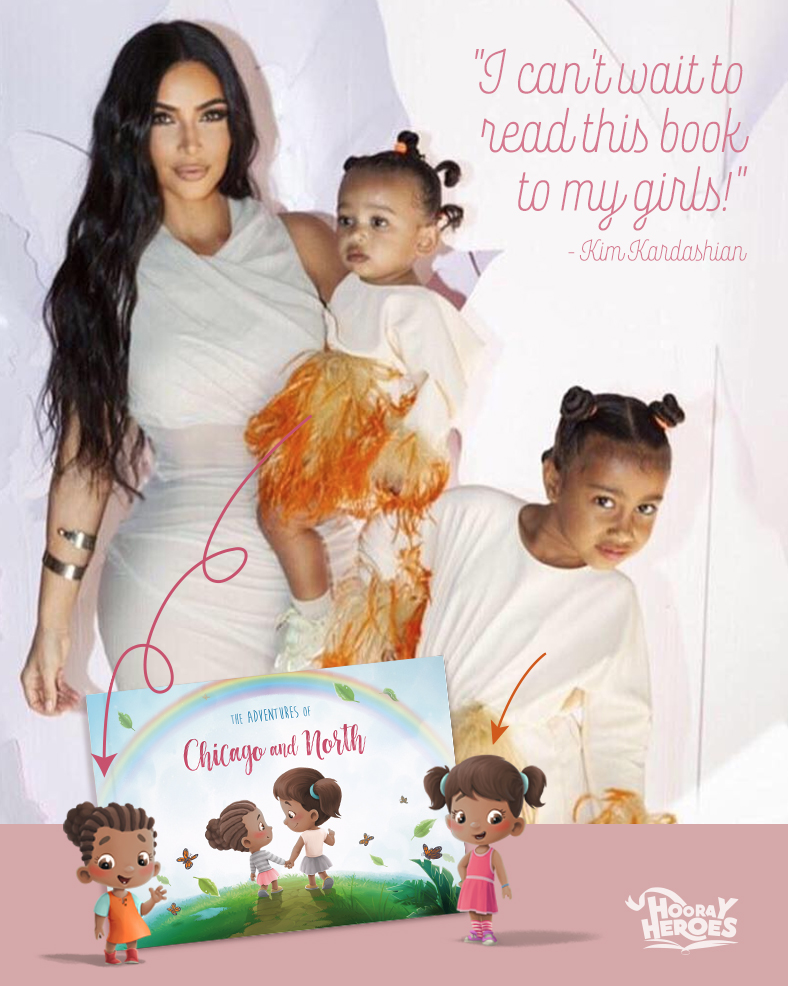 What We're Planning for 2020:
All of these happenings in 2019 have made us all the more hungry for, well…more! We've got no less than 10 new projects in the works for 2020, and not just books! Oh yeah, and it doesn't hurt to start the year with David Beckham featuring us on his Instagram as well! It's going to be a big year for us, and we're doing our best to hit the ground running!